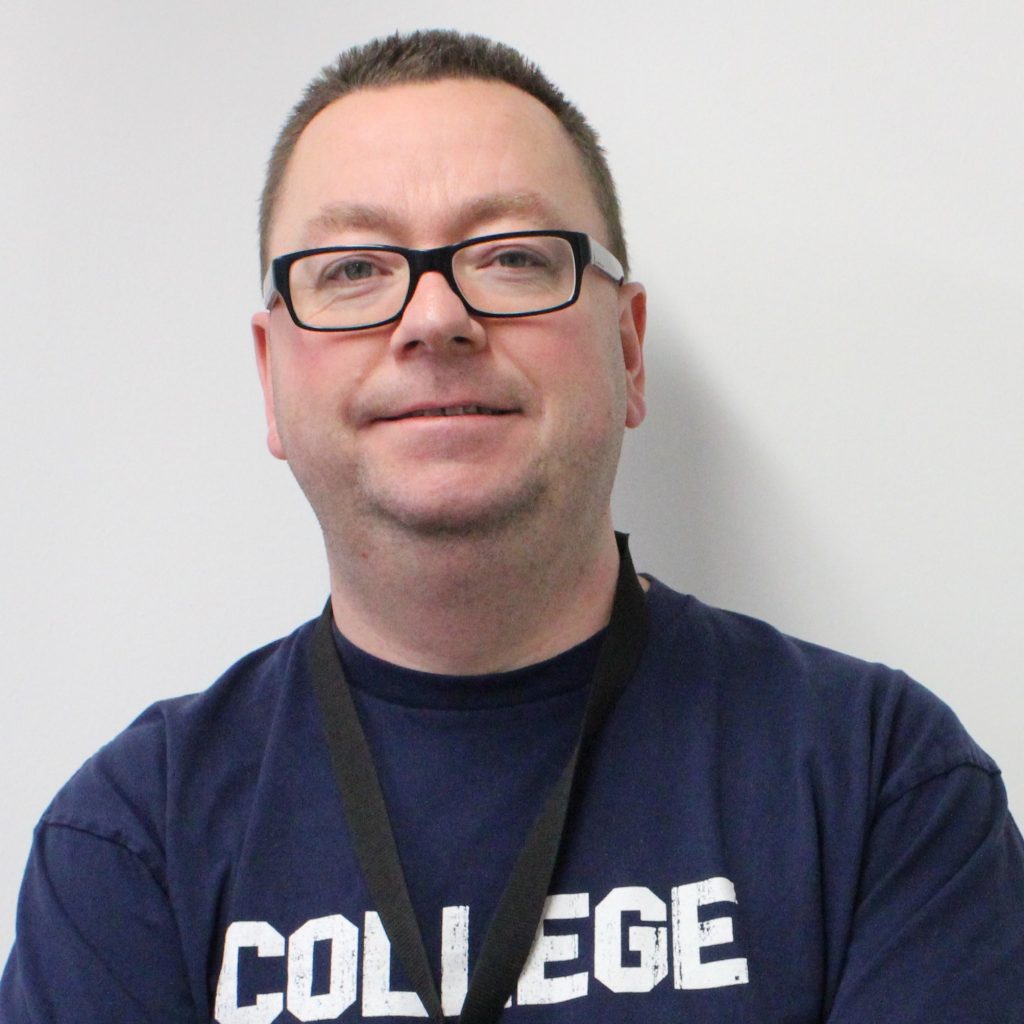 David Edmundson-Bird is Principal Lecturer in Digital at Manchester Metropolitan University and an expert in the field of all things innovative and creative across the Digital landscape including marketing, social and interactive. 'I have been working in the Digital Award business for over 12 years and have to admit that some of the judging practices...
---

The Masood Enterprise Centre (MEC) at The University of Manchester, the largest single-campus university in the UK, is the first Higher Education institution to become an official patron of the prestigious Educate North Awards, which were founded in 2015 to celebrate the world-class achievements of the educational sector across the North. The 2020 awards are...
---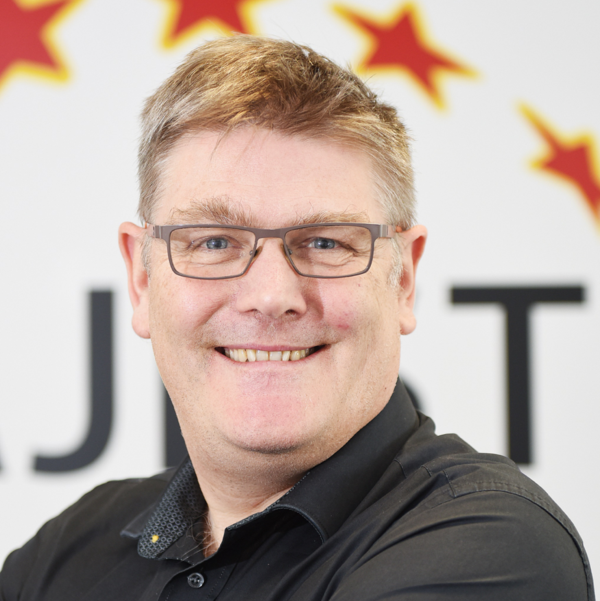 Don't Panic Events are excited to announce that Dixon Jones, formerly of Majestic, has come on board as the official We Are Search Awards and Brand Ambassador. With our presence around the globe dramatically increasing, along with our number of international events, we believe Dixon is the perfect confidant and advisor to develop our events as they grow year on year. Dixon is a multi-award-winning entrepreneur who has helped to build the Internet Marketing industry for over 20 years. He is best known in the industry for his role with the link intelligence search engine, Majestic. During his time as Marketing Director, the company became a Deloitte Fast 50 company winning multiple awards including two Queens Awards for Enterprise.
---